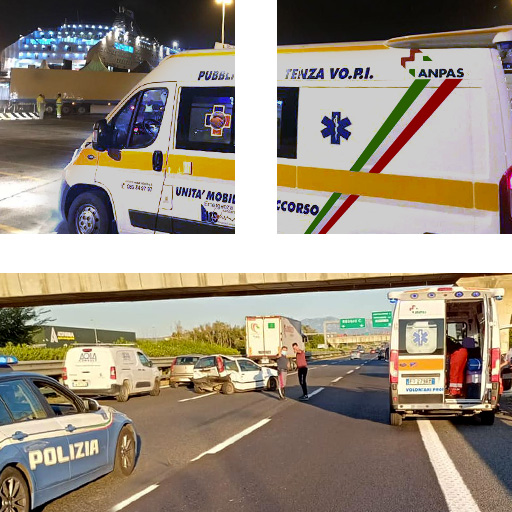 Emergency service H24
The Vo.PI Volunteer Association operates in the health emergency sector, assistance to the disabled and environmental defence.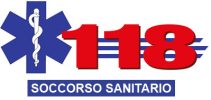 With its emergency vehicles, it guarantees emergency medical assistance 24 hours a day, 365 days a year. 
It operates in three locations in the province of Salerno: Pontecagnano, Countryside, Bellizzi  it's at Montecorvino Pugliano but it is strongly present in Civil Protection interventions, for natural calamities and disasters, even outside the region.
Vo.PI AT THE SERVICE OF THE COMMUNITY
Areas of intervention
Vo.PI is present on the territory in various areas of emergency, rescue and assistance. It intervenes promptly in natural disasters at the request of the prefecture with means of civil protection; fights the environmental crimes and is close to the most disadvantaged with aid actions for the homeless.
We have a large fleet of vehicles ready to meet any need in the areas of safety, emergency response, civil protection and assistance for the disabled. Furthermore, Vo.PI deals with environmental control with ANPANA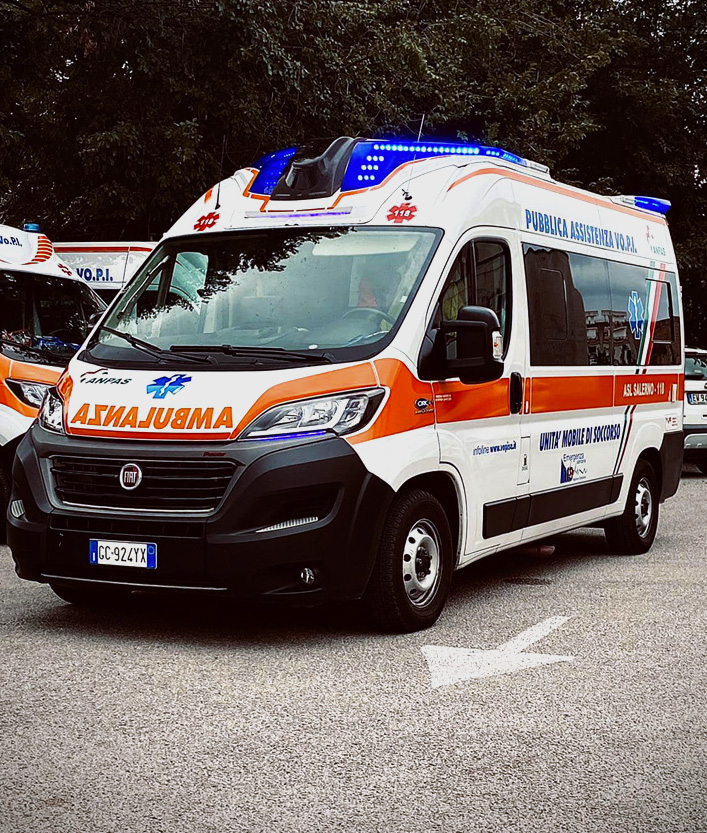 AMBULANCE TYPE A - WITH REANIMATION
7 units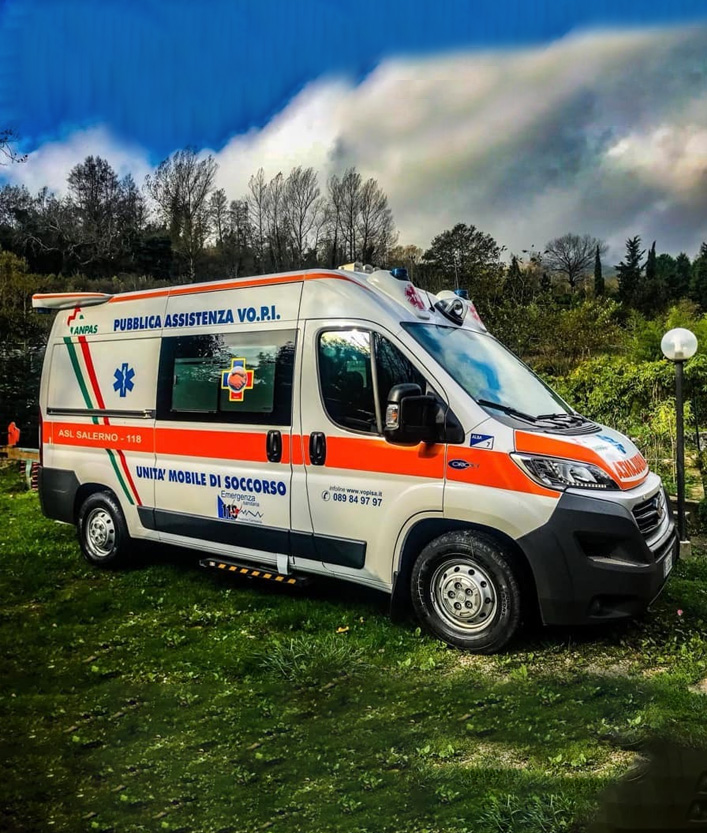 TYPE B AMBULANCE FOR TRANSPORT
2 units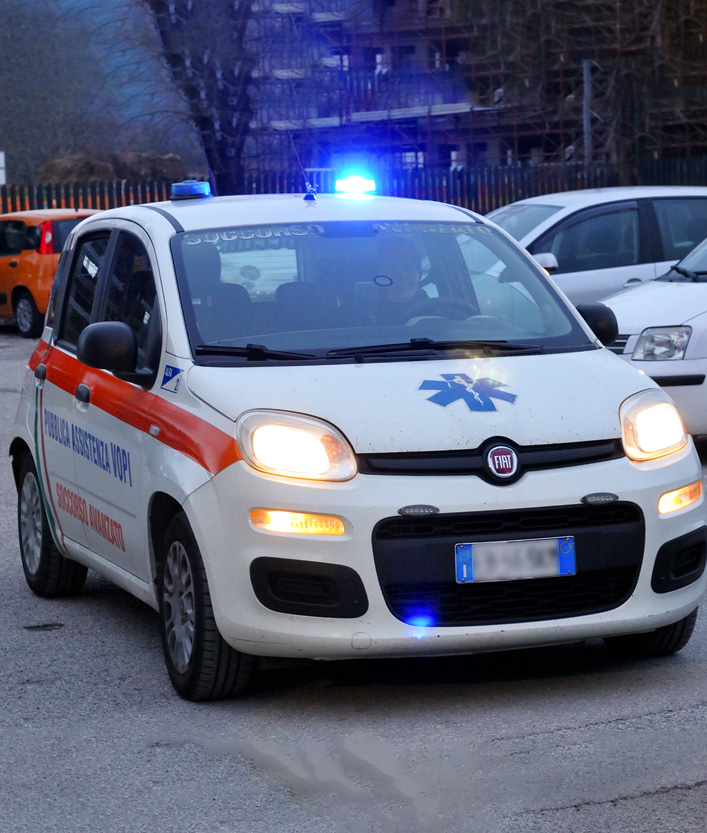 MEDICAL CAR FOR ADVANCED RESCUE
2 units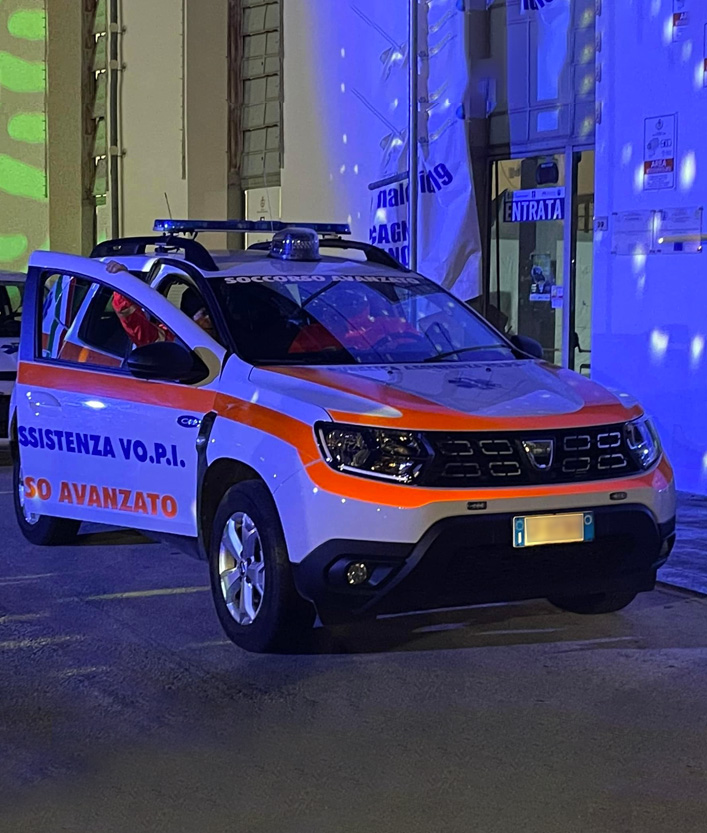 MEDICAL CAR FOR ADVANCED RESCUE
1 unit
BUS FOR TRANSPORTING DISABLED PEOPLE
1 unit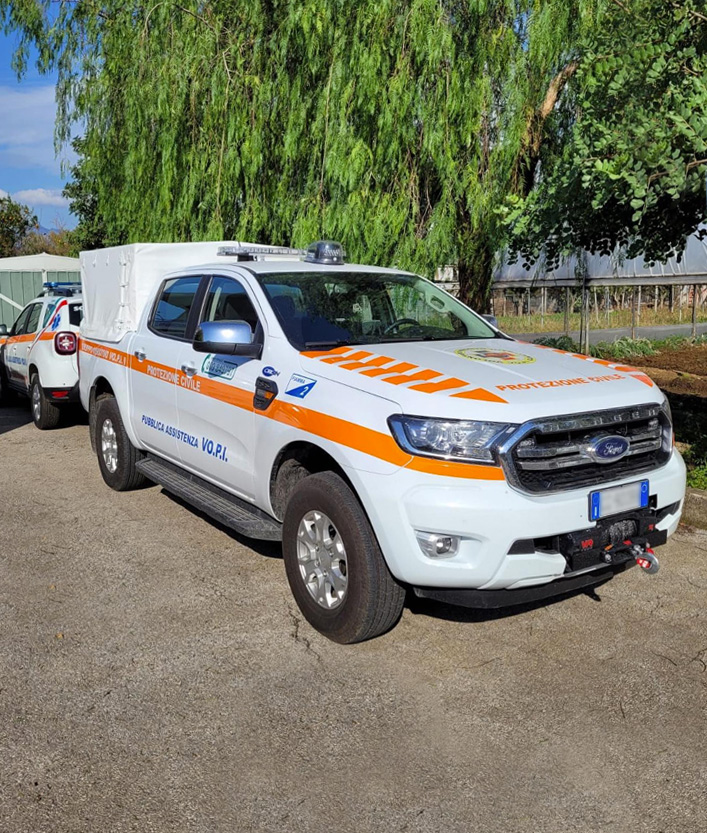 CIVIL PROTECTION AND FIRE
1 unit
FOREST FIRE SERVICE
1 unit
CAR FOR ENVIRONMENTAL DEFENSE
1 unit
Join Vo.PI Become a volunteer!